Nieuwe drone wetgeving in Hongarije (Zie ook de bijlage)
Hungary: New Drone Regulations -28.02.2017
The rules and regulations on unmanned aircraft systems (drones) in Hungary are aligning with international trends, and have been tightened by an amendment to Act CXXXVI of 2016 on the Amendment of Act XCVII of 1995 on the Aviation (the "Act"). The new rules were in force as of 31 December 2016. However, most of the details are to be regulated in an upcoming government decree, and lawmakers are also expected to cover data protection aspects. For example, the Act does not differentiate between toy machines and heavier ones. Effective data protection regulations, according to this issue's importance in the world, are still to come in Hungary.
Mandatory registration, training and inspection.
The aviation authority registers each operator and at the same time inspects the devices. Operators may use an electronic registry system for notification on activity for the authority. Like other nations' drone regulations, the Act envisages mandatory training courses for drone operators..........
[
www.cms-lawnow.com
]
Hungary To Introduce New Law On Drones To Prevent Further Accidents
Hungary plans to enforce a law regulating drones on July 1, daily newspaper Népszava reported on Wednesday. The Hungarian government has published a consultative paper and is processing feedback, the paper said.
Drones below 250 grammes are to be classed as toys, while drones of up to 2kg will require online certification under the proposed law. Operators of drones weighing between 2kg and 25kg would have to obtain a licence. A mobile application would allow operators to get timely information on whether it is permissible to fly their drones in any given area. The law would also require operators to......
[
hungarytoday.hu
]
Hungary issues over 100 commercial drone licences
Hungary's National Transport Authority (NKH) has so far issued more than 100 licences for the commercial use of unmanned aerial vehicles, business daily Világgazdaság said on Thursday. The licences cost 19,000 forints (EUR 61) apiece, while a one-time permit for the use of air space is 3,000 forints.
Licensing is not required for........
[
dailynewshungary.com
]
Százmillióra is megvághatják 2017-ben a saját szakállra drónozót
Keresettek a drónok idén, 13 ezer forinttól már simán lehet vásárolni, de vigyázni kell. A drónokra szabályok is vonatkoznak, figyelni kell a légtérre, a magassági korlátokra. Ha távirányítású gép kell valakinek, be kell szereznie jártassági igazolást, felelősségbiztosítást és légtérhasználati engedélyt.
Jövőre akár 100 millió forintra is bírságolhatnak
, de az engedélyek beszerzését is egyszerűsítik.........
[
24.hu
]
Dróntörvény: mobilalkalmazás váltaná ki a légtérengedélyt
[
www.origo.hu
]
Drónpilóták Országos Egyesülete | Jogkövető drón munkavégzés és repülőmodell használat:
[
doe.hu
]
[
youtu.be
]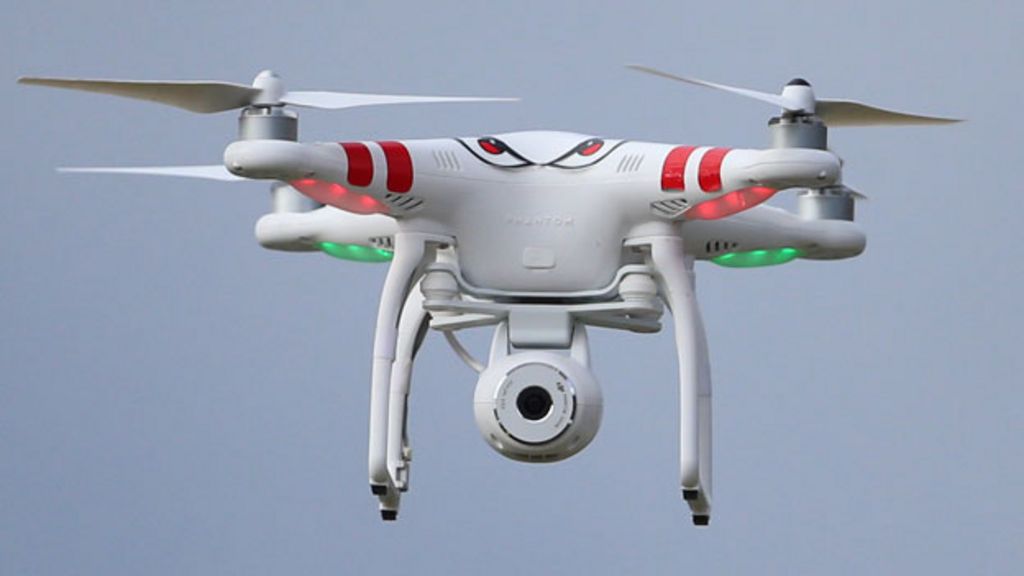 <!-- Start of StatCounter Code for Default Guide -->


<!-- End of StatCounter Code for Default Guide -->